Rock New York Fashion Week style with these great products!
This look can be easily achieved with Burt's Bees Lip Crayons. All 6 crayons are moisture rich and come in creamy matte colors. They are perfect for everyday use or a night out.
Who can resist glow-y fresh skin? No one. This look was pretty much everywhere last week and we were loving it. Accomplish this look with Satin Smooth Brightening Ultra Bloom Serum. This serum will not only moisturize the skin but will help with fading dark spots and increase cell turnover – you'll be glowing in no time.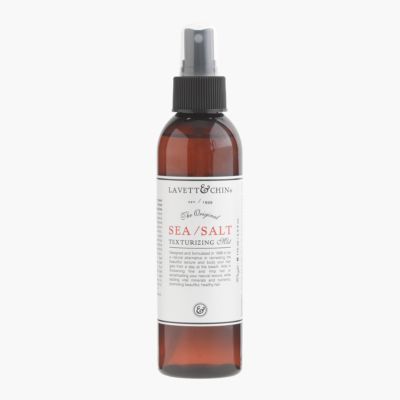 Bed head
The easiest look we have all grown to love, while its simple and easy, it has also grown to be such a "chic" look. Needless to say – we can't get enough. Our favorite product to achieve this look is Lavett & Chin Sea Salt Texturizing Spray. Spray on to damp hair and you are ready to go.